Ewan Fernie
Project Director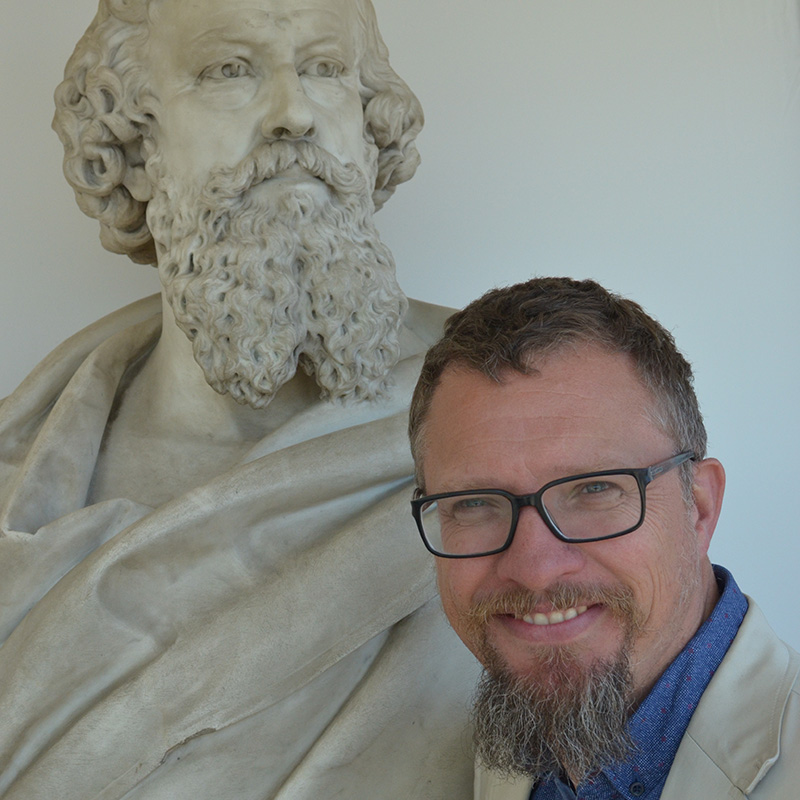 Tom Epps
Operations Director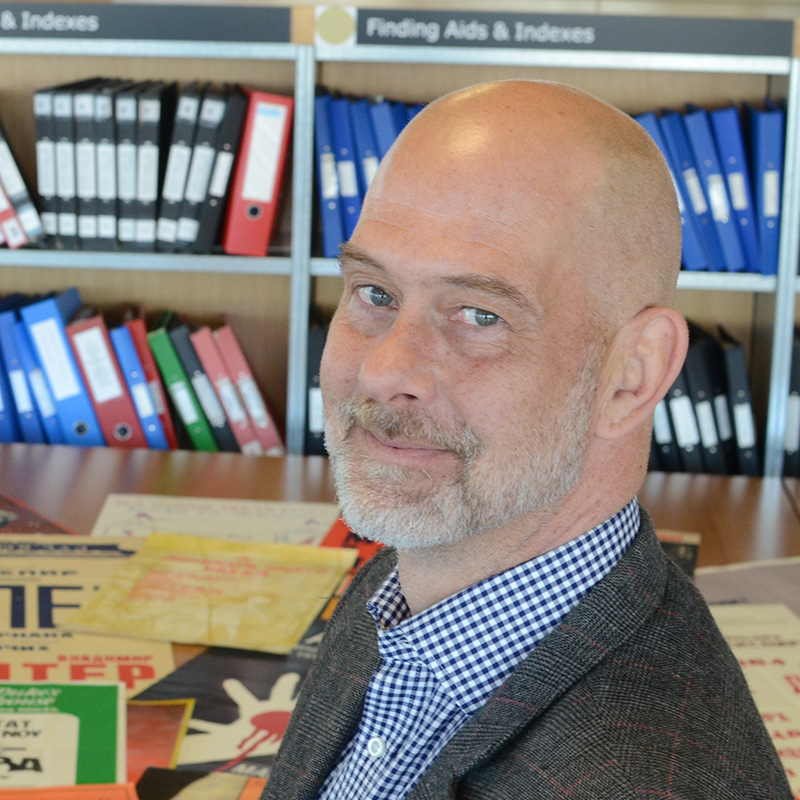 Nicola Gauld
Project Manager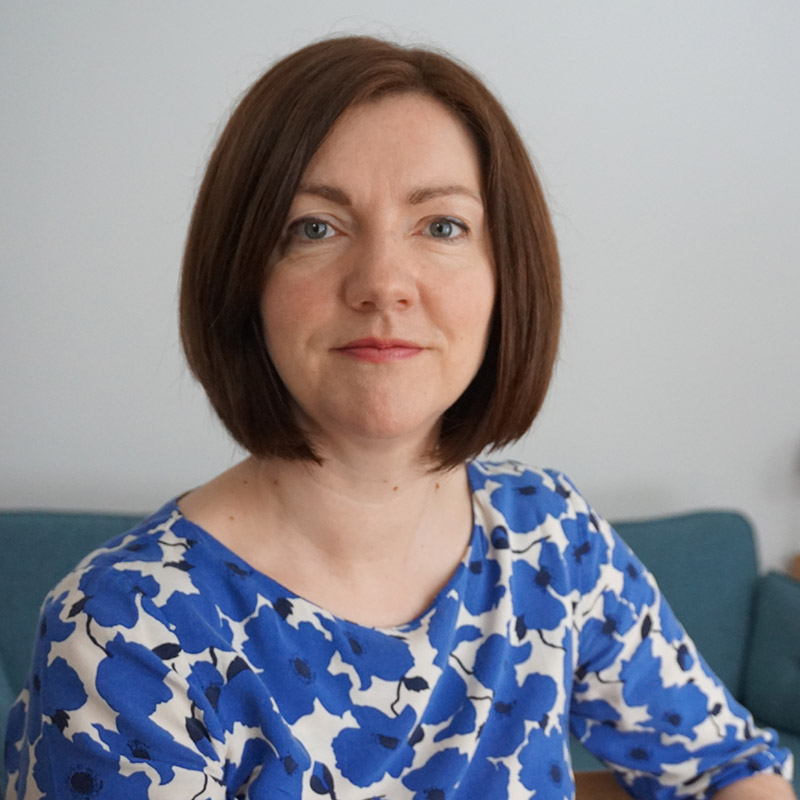 Lauren Jansen-Parkes
Community Engagement & Volunteer Officer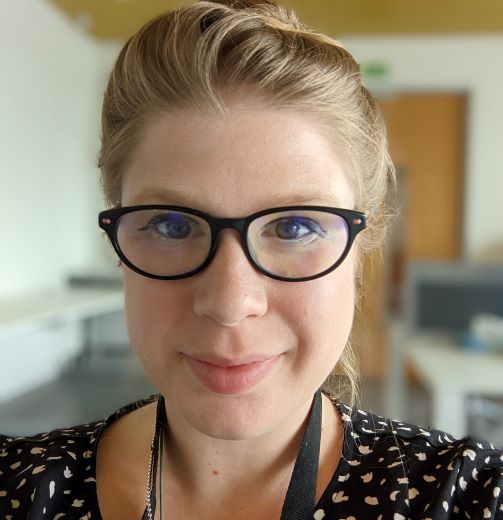 Julia Thomason
Delivery Manager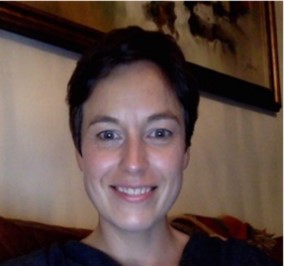 Lucy Kamenova
Senior Collection and Engagement Library Assistant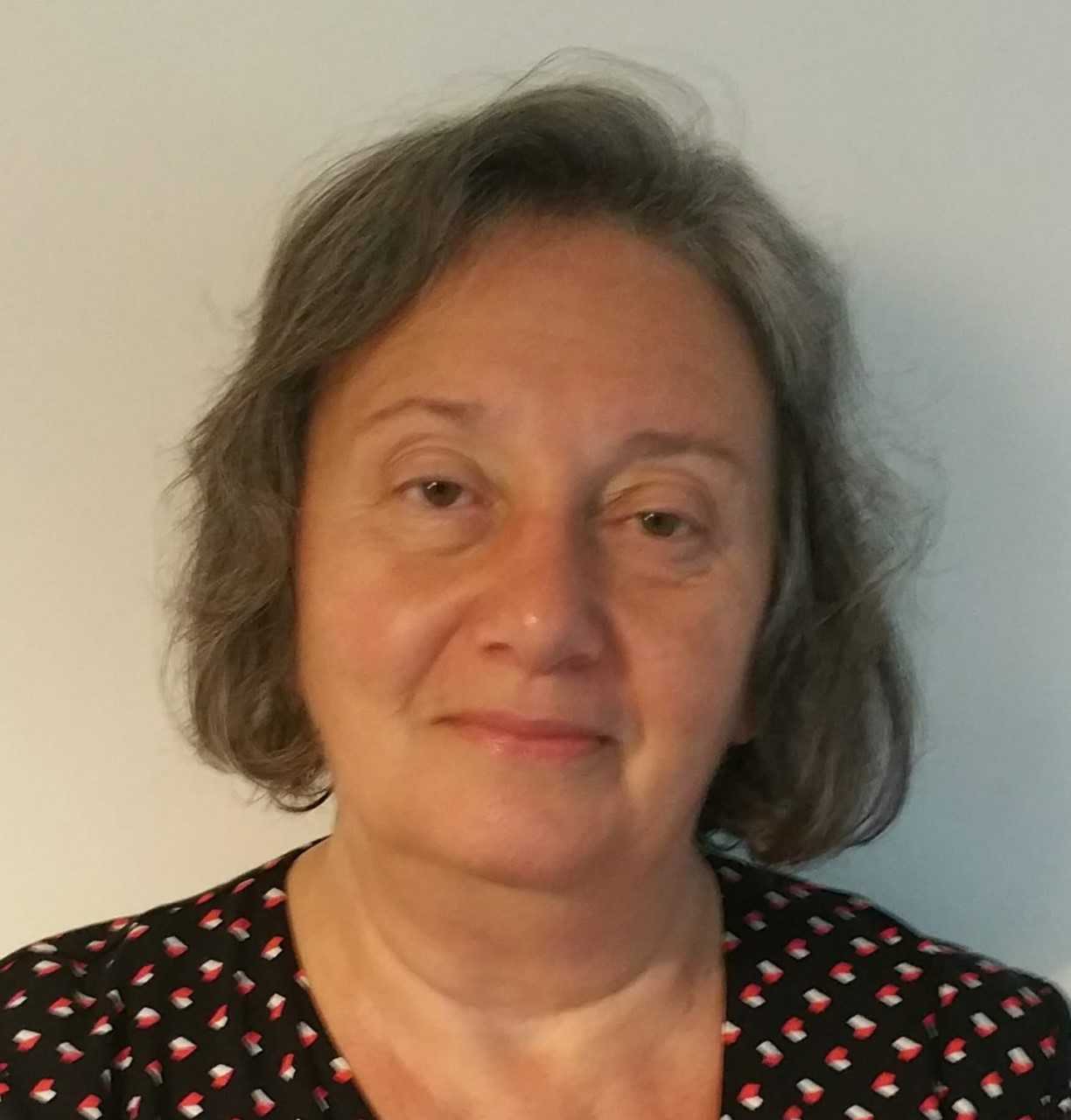 Kathryn Hall
Archivist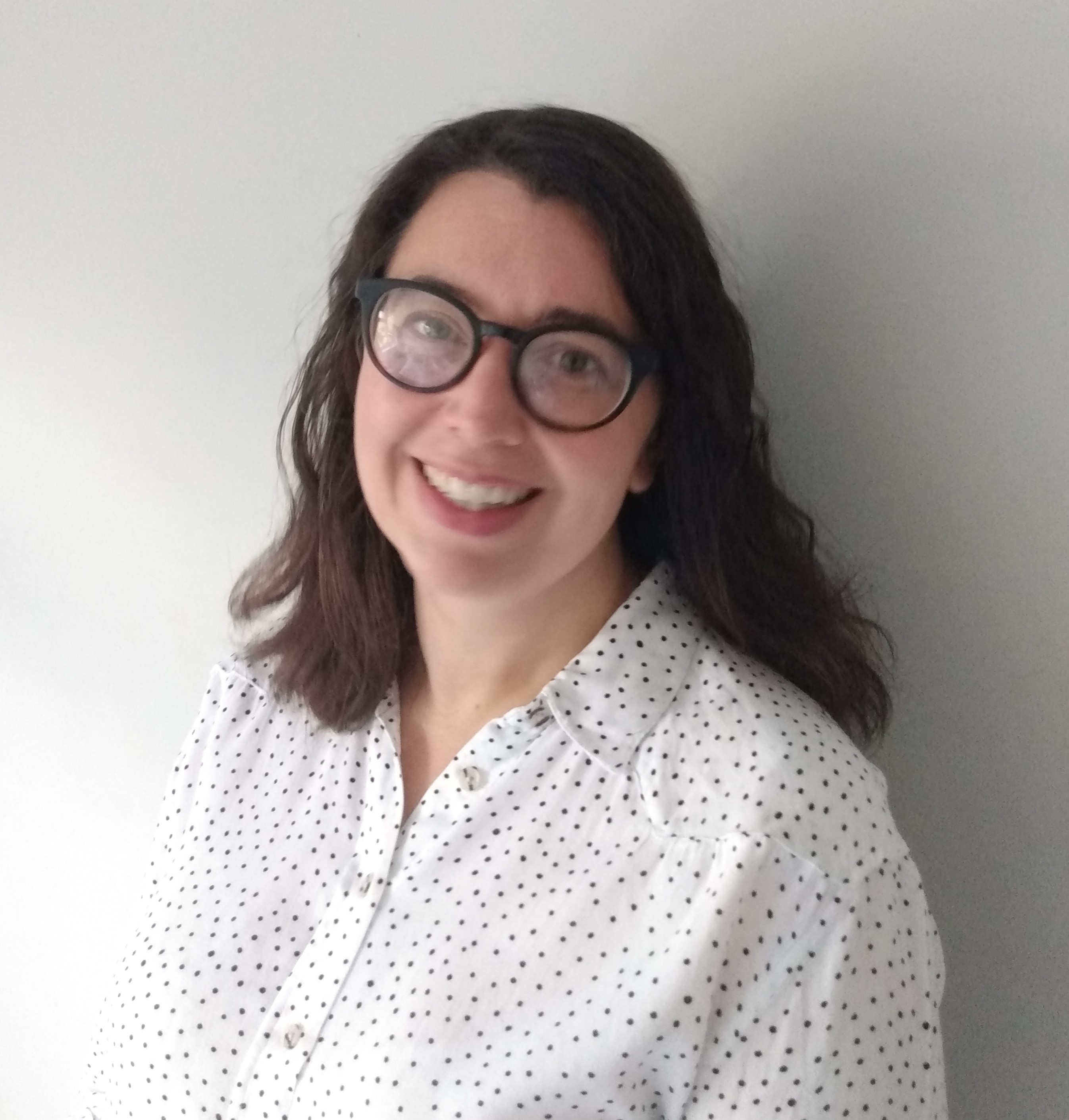 Sheena Robertson
Project Research Partner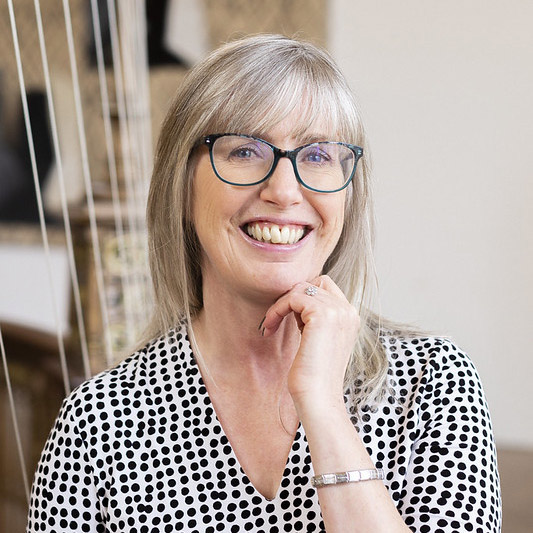 Kelly Merriman
Events & Social Media Officer & Project Administrator
Adrian Lester
Project Patron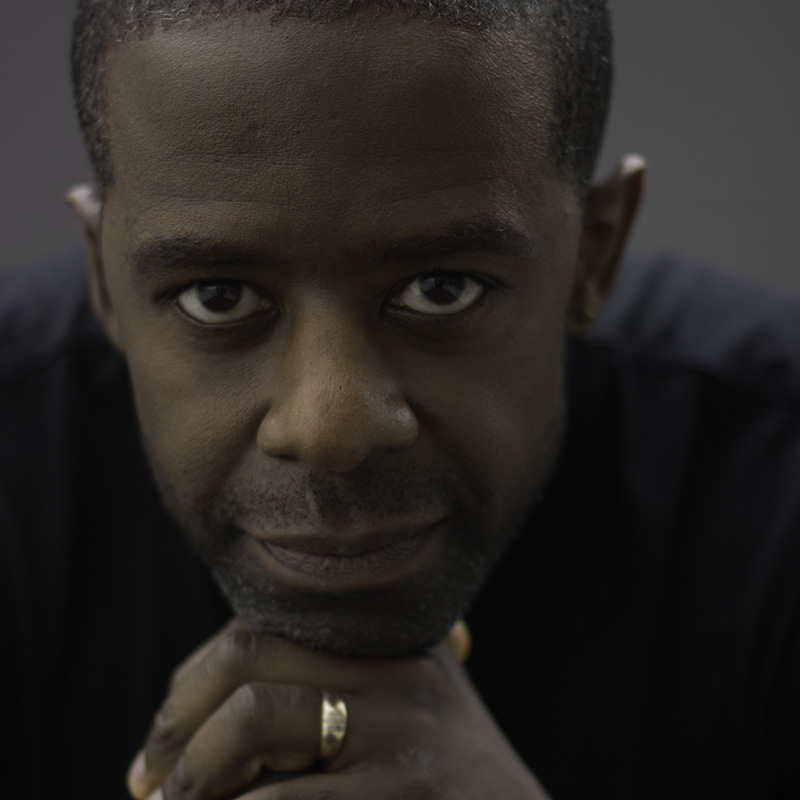 'Everything to Everybody' is delighted to announce the renowned actor Adrian Lester OBE as our Project Patron.
"I was born and bred in Birmingham. I started acting with the Birmingham Youth Theatre, right next door to the Library of Birmingham. I sang, as a boy chorister, in St Chad's Cathedral choir, just around the corner from the new Library.
I left school without any real understanding of Shakespeare's work - a serious setback for me as I wanted train as an actor and Shakespeare's plays seemed a vast, intimidating obstacle. I just didn't understand the writing when I tried to read the plays. I felt this element of our classical culture wasn't for me, or perhaps, for the likes of me. I was able to get over my aversion to Shakespeare by hard work. I had a look at a glossary to help translate some of the words, I read the synopses before the plays and then I sat down and read his plays over and over again, I made them mine and in time I began to appreciate how no other writer in the English language has continually reflected such detailed characters in incredible life and death circumstances. I was dealing with a gap in my knowledge and as I practiced I have ironically made a career for myself as a Shakespearean actor.
So you can imagine my excitement to discover that Birmingham, my home city – so often underestimated as a cultural and historic centre – is the home of an internationally significant Shakespeare collection. Not only that, but a collection that was always intended for people like my younger self, who might otherwise find themselves excluded and disenfranchised in relation to this core part of English culture.
I was delighted to learn that Birmingham is home to what is the first great Shakespeare Library in the world and still remains a uniquely democratic Shakespeare collection, one intended for the use and development of everyone across the city.
This project will help revive the legacy of that great people's Shakespeare Library, connecting it to the forgotten history of Birmingham as a pioneering cultural centre. It will seek to engage and involve ordinary people from all of the city's diverse communities with this fantastic cultural resource. I'm proud to be its patron.
'Everything to everybody,' urged the Library's visionary founder, George Dawson. What belongs to Britain, belongs to you. No obstacles, no gaps, no separation. It remains an inspiring and relevant challenge."
Project Supporters
Katherine Scheil
University of Minnesota, Twin Cities
Islam Issa
Advocacy & Engagement Consultant, Birmingham City University
Tobias Döring
Ludwig-Maximilians-University Munich
Elizabeth Hardy
Heritage Ambassador Lead
Peter Holbrook
University of Queensland
Steve Hewett
Heritage Ambassador Lead
Yan Brailowsky
University of Paris Nanterre
Ruth Millington
Arts and Media Ambassador
Download the biographies of the project team and its supporters
To get in touch with any members of the team then please email Nicola Gauld, Project Manager, n.gauld@bham.ac.uk
Project Advisory Board
Everything to Everybody has an Advisory Board that meets at least twice a year in order to provide peer review, advise across all aspects of the project, and advocacy.
Download the list of Advisory Board Members